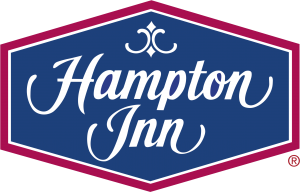 Hampton Inn Hotels
Alutec ACM
Imagine that your construction is not only a building by itself, it is a place that projects modernity.
For this reason, we are the choice of installers to give buildings confidence in finish, colors and resistance to the passage of time and pollutants. Generating savings, aesthetics and functionality.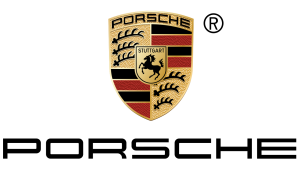 We are a brand that selects its colors based on trends in the world of construction.
Proof of this is being selected by installers to be the material of the most important brands in the world.
Club Hondureño Árabe
Alutec ACM
Located in San Pedro Sula, capital of Honduras, the Honduran Arab Club, blends sandstone colors, the beautiful finishes of our Metallic Gold (GMX) panel that integrates not only with architecture, but with a culture.
Alutec ®, always mixes with the beauty of any figure, culture or architectural detail.