Our Company
ACM Manufacturers. Alutec® is an american company with factory in Mexico. From 2015, Alutec® manufacture and sell the best Aluminium Composite Panel.
Our Mission
Satisfy the needs of our customers, through the manufacture of the aluminum panel and its derivatives, with the highest quality standards, contributing to the environment, and the growth of our collaborators.
Our Vision
Being a company of aluminum composite panel and architectural finishes, offering warranty and confiability.
We're Alutec
Our Values
Things we belive in
Commitment
Respect
Loyalty
Service
Passion
Constancy
Adaptation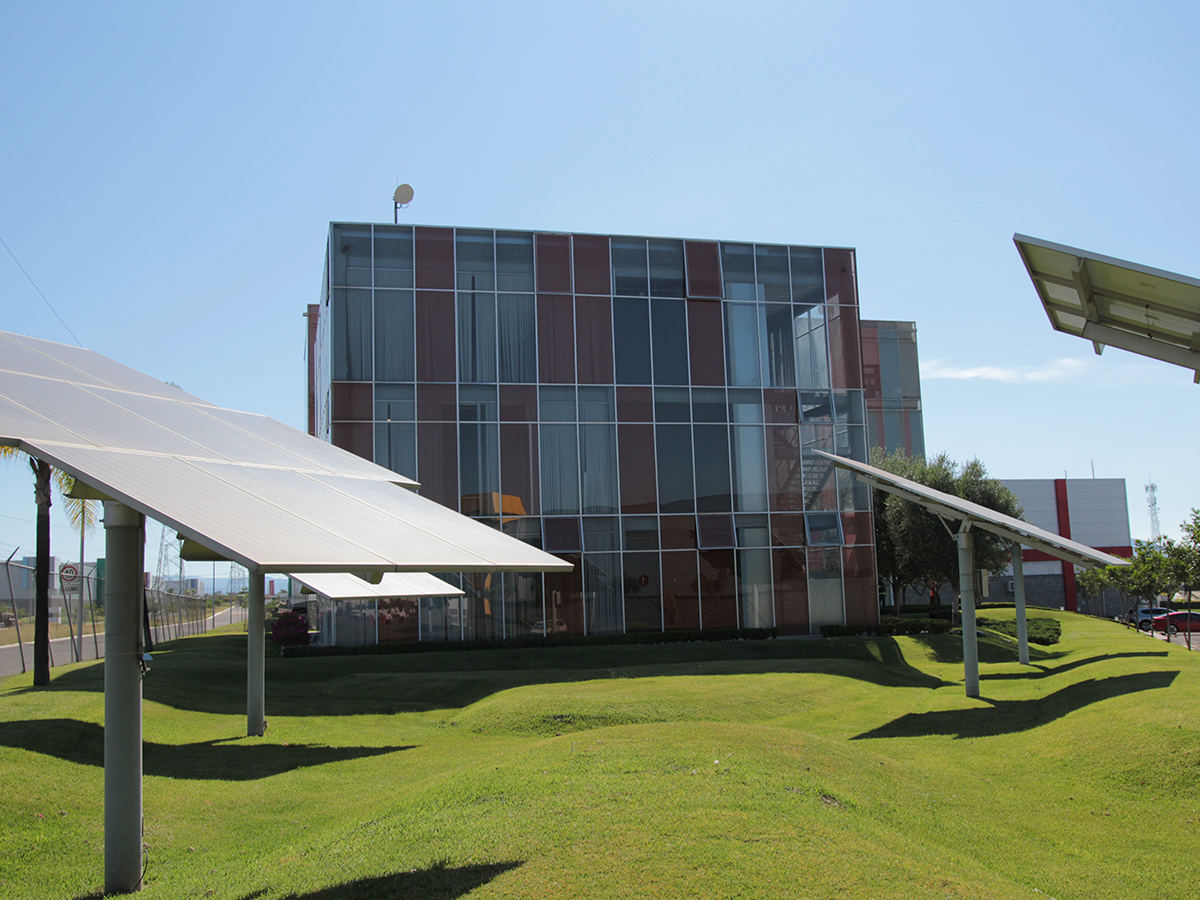 OUR FACTORY
ACM Manufacturers. We have a factory with 3 production lines, which allow us to manufacture our ACM quickly and respond quickly to market demands.
All processes are fed, controlled and verified by the Purchasing, Production and Quality departments, to generate greater efficiency in our operation.
Our excellent Logistics Area allows us to maintain a continuous flow of distribution between our plant and our CEDIS in Laredo, Texas, to send ACM to the entire United States.