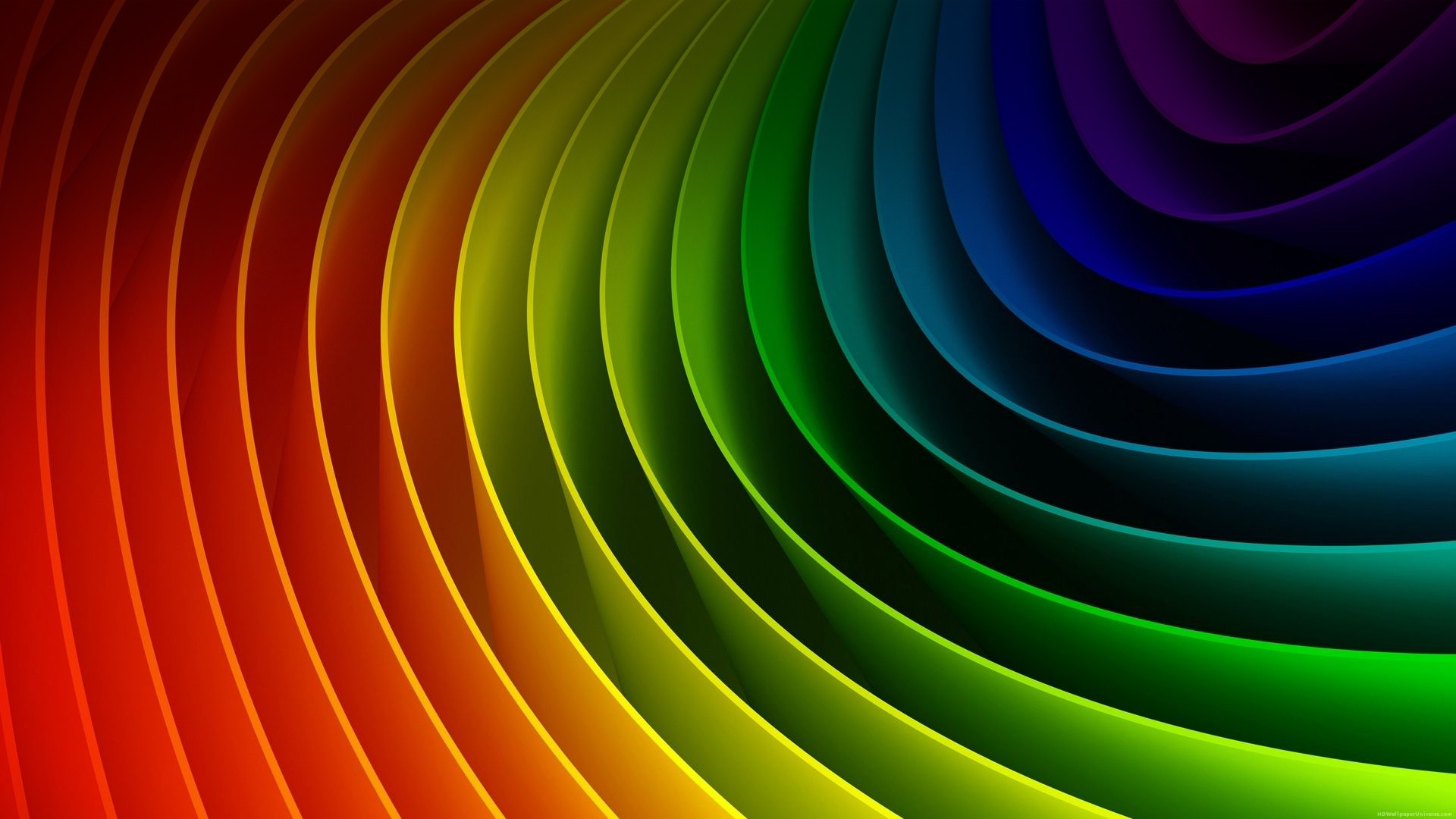 The Colors
Make
a Difference
We are specialized manufacturers of Aluminum Composite Material with over 10 Years of experience.
play_circle_outline Get Started
We´re loooking for
ACM distributors
Click Here
Lets do business!
DOWNLOAD OUR
TECHNICAL MATERIAL
Know more about our panel

Aluminium Composite Panels Redifined #WhatsYourColor
Follow us on Instagram for inspiration.
July 7, 2020
Yes, you are here! It is our new Alutec® website. Responding to the needs…
Read More